2023 AMPA
2023-04-27
Exhibition news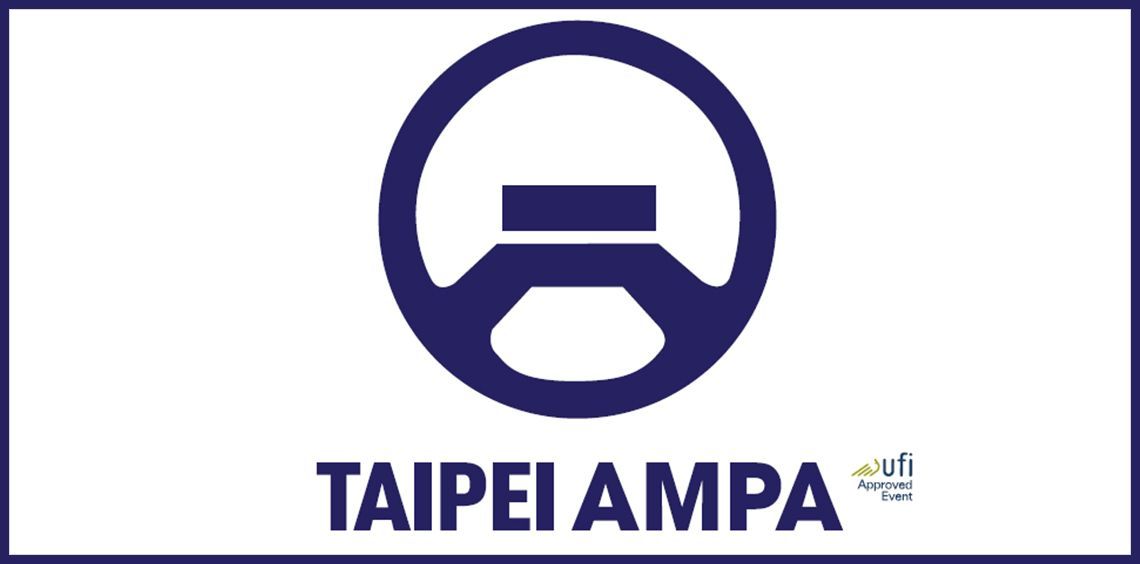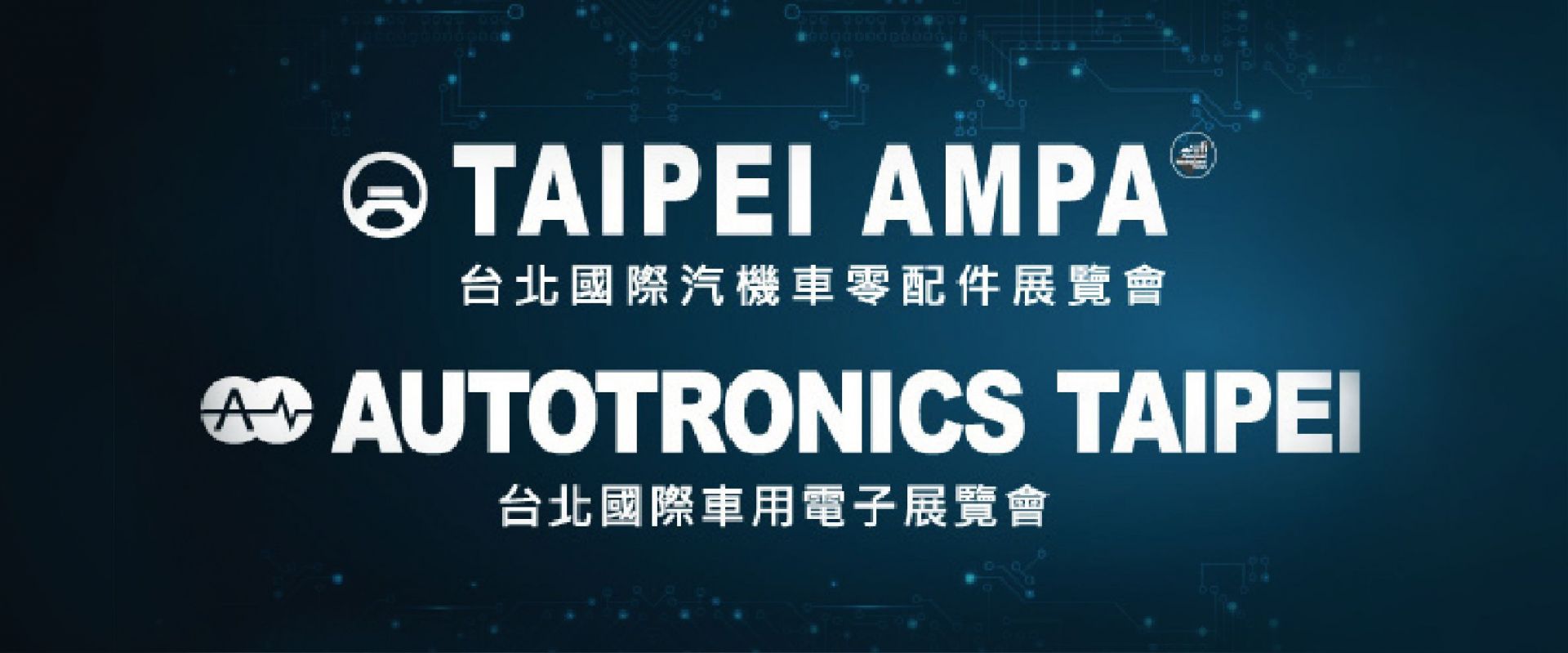 2023 TAIPEI AMPA & AutoTronics Taipei
April 12 - April 15, 2023
At AMPA 2023 Hsun Wang will exhibit the replaceable crimping pliers, which are matched with die crimping pliers tool sets. These products are applied in car repairment electronics and sensor equipment. Buyers who enjoy camping will be impressed by this particular display. The appearance of the product is a 9-inch rapid-release ratchet crimping plier with three types of replaceable terminal wiring maintenance manual crimping tool sets. It can be either applied in the original Anderson terminal or the Anderson aftermarket terminal. Even at an outdoor area, the repetitive crimping can provide effective troubleshooting (product model: JD6BB26/JD67BB26/JD86BA29).
Hsun Wang also offers other high-quality replaceable crimping heads that can be used with YAZAKI, Sumitomo, Tyco (TE), Delphi series brand terminal crimping pliers and Weather Pack or Superseal series waterproof and dustproof terminal connections as well as Deutsch terminal connectors.
The future of vehicles will become ever more light-weighted as the sector transit from conventional combustion engine vehicle to EVs. This trend will guide Hsun Wang's prospective innovations. Hsun Wang will be heading to the direction of designing manual tool dies that would allow auto repairment terminals and connectors in low-voltage equipment. The general R&D objective of the company would also be based on customers' demand for multi-applications, universal terminals, and connectors.